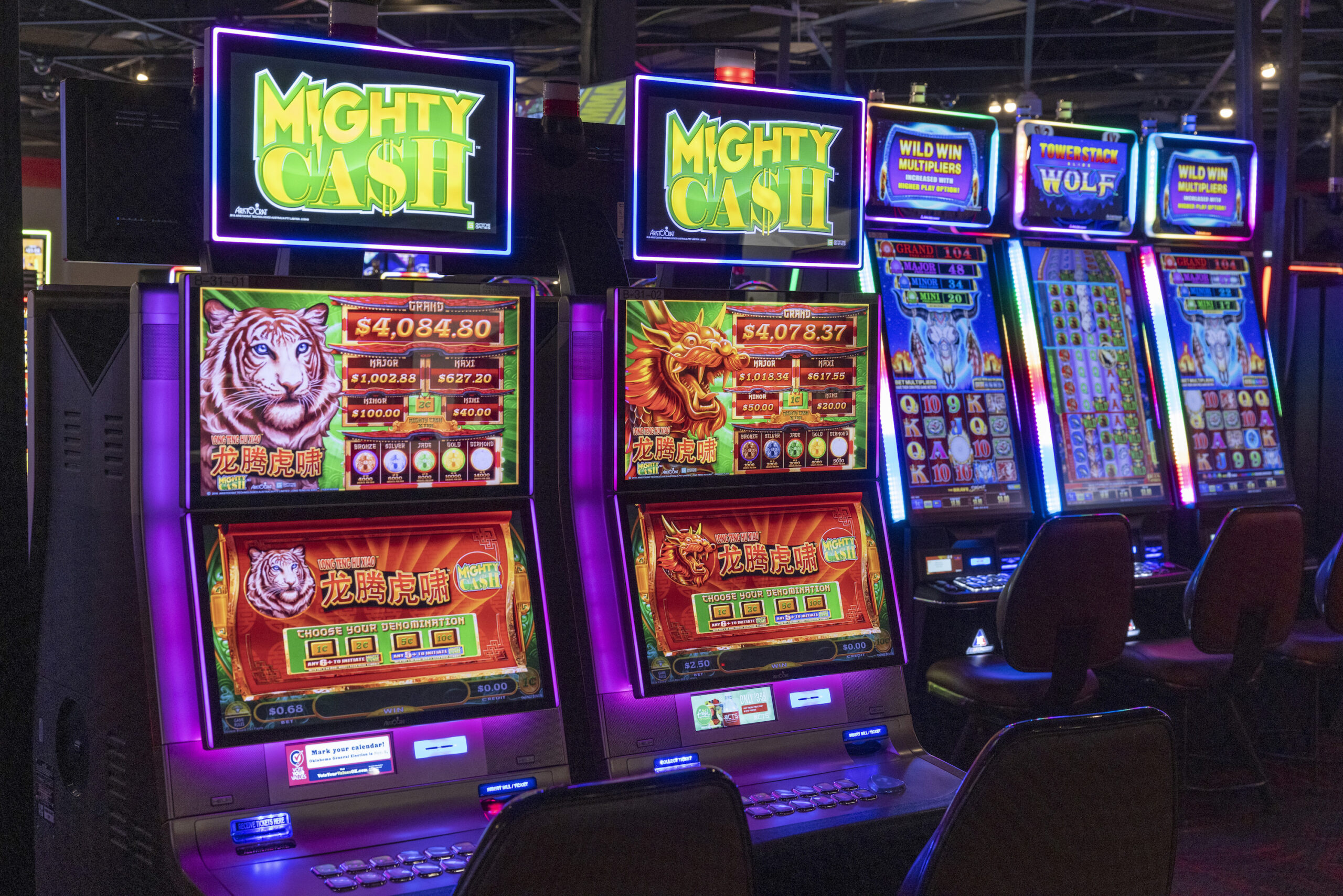 Near Lake Texoma
Texoma's Real Hot Spot
Located on Highway 70 in Kingston, Oklahoma, Texoma Casino has the games and amenities for a fun getaway.
Get Directions
Let the Winning Begin
Your Biggest Moments Are Just Moments Away
Texoma Casino has over 370 electronic games for visitors to enjoy in an 8,800 square foot facility. Texoma Casino, which is operated by the Chickasaw Nation, also features a bar area, convenience store and is located near Lake Texoma. For those looking for an exciting and convenient gaming experience, Texoma Casino is the place to play.
Learn More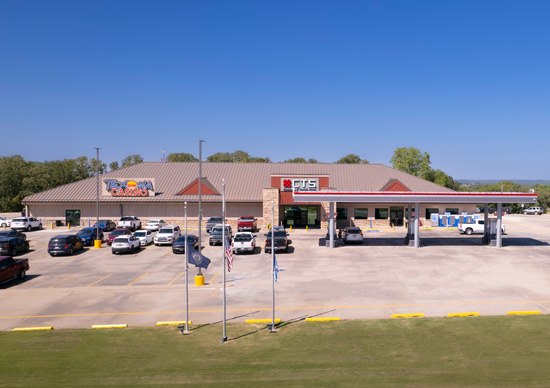 Texoma's Gaming Destination
Amenities & Features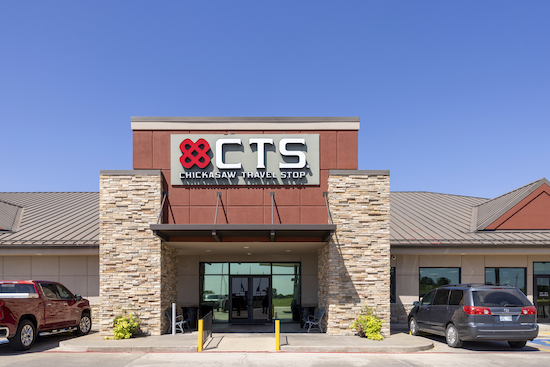 Fuel Up
Chickasaw Travel Stop
Chickasaw Travel Stop is conveniently located onsite at Texoma Casino. Fuel up and grab a snack or beverage during your visit.
Learn More
Enjoy a Drink
The Bar
Enjoy your favorite cocktail or an ice cold beer during your visit to Texoma Casino. Cheers to good times!
Learn More